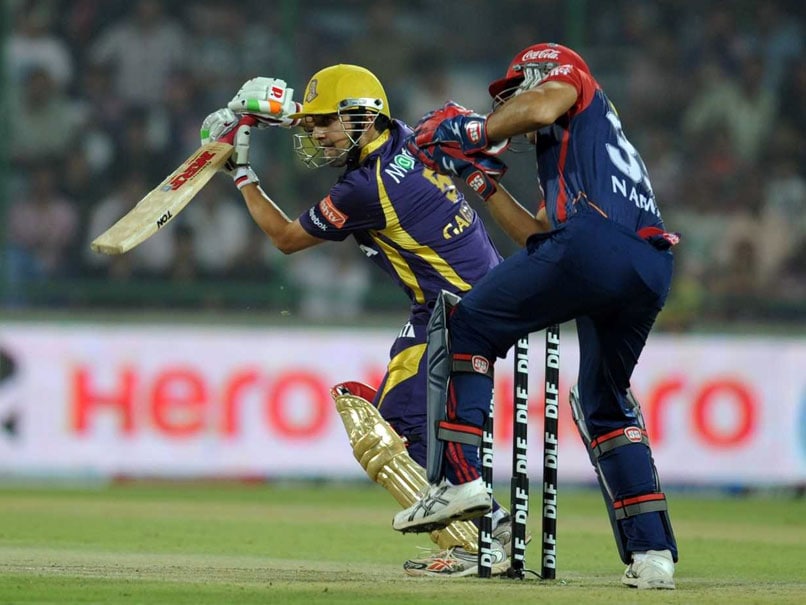 Indian Premier League (IPL) team Delhi Daredevils (DD) will announce their captain for Season 11on Wednesday. Reports suggest that Gautam Gambhir is likely to lead the Daredevils in the upcoming season of the IPL. Ricky Ponting, DD's newly-appointed coach, had confirmed the news last month and said that the southpaw's leadership qualities and ability to nurture the youngsters make him an ideal candidate to lead the side.
"It is likely now that Gambhir will lead the team next season," Ponting said. "We had a conversation with him. He has conveyed to us that he would like to make a comeback to his home Delhi and hopefully lead the team.
"And if you look at his leadership, we did not find any fault when captaining KKR. His last season of IPL also has also been very good. So we thought it would be good to have him as captain working with some of the young Indian players. So, we have gone for an experienced captain and I am sure he will do the job for us," the Australian great added.
Gambhir has led Kolkata Knight Riders to two victorious campaigns in 2012 and 2014. However, the franchise released him ahead of this year's auction and didn't bid for him either.
Gambhir, who had a base price of Rs 2 crore, was KKR's leading run-getter with 3345 runs in 122 matches.
["source=ndtv"]